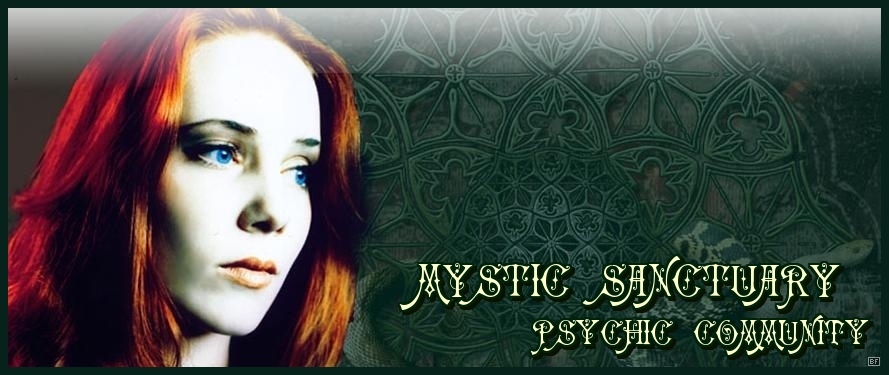 A great place to learn about everything paranormal, metaphysical, psychic, spiritual, pagan, esoteric, occult and more!

Chat Instructions:
1) Choose a Username
2) Do Not Enter a Password
3) Respect the Rules and Regulations.





Disclaimer: We are a community that supports both professional readers and student readers. Please respect the fact that all readings are given and recieved at your own risk and errors or mistakes are not the responsibility of the staff or owners. All discussions are conducted based on the common interests of our community. The staff and owners do not claim to be experts on any of the topics discussed in the chatroom. All readings / discussions are for entertainment purposes only and do not replace legal, medical, psychological, professional services.